Joanie is a designer and art director from Montreal who creates for positive change and takes a meaningful stand by instilling awareness through her work. Open-minded, she always gives herself the opportunity to collaborate with others because she believes that design is powerful when ideas are united. Her intention is to continue to challenge trends and limits of design through craftsmanship while ensuring that each idea tells a purposeful story. Her approach is often editorial, colorful, and artistic. She also co-founded Echelles, an editorial collective born out of the desire to create an accessible platform for all, and develops publications whose goal is to observe, understand, and make the general public aware of the social issues that design raises.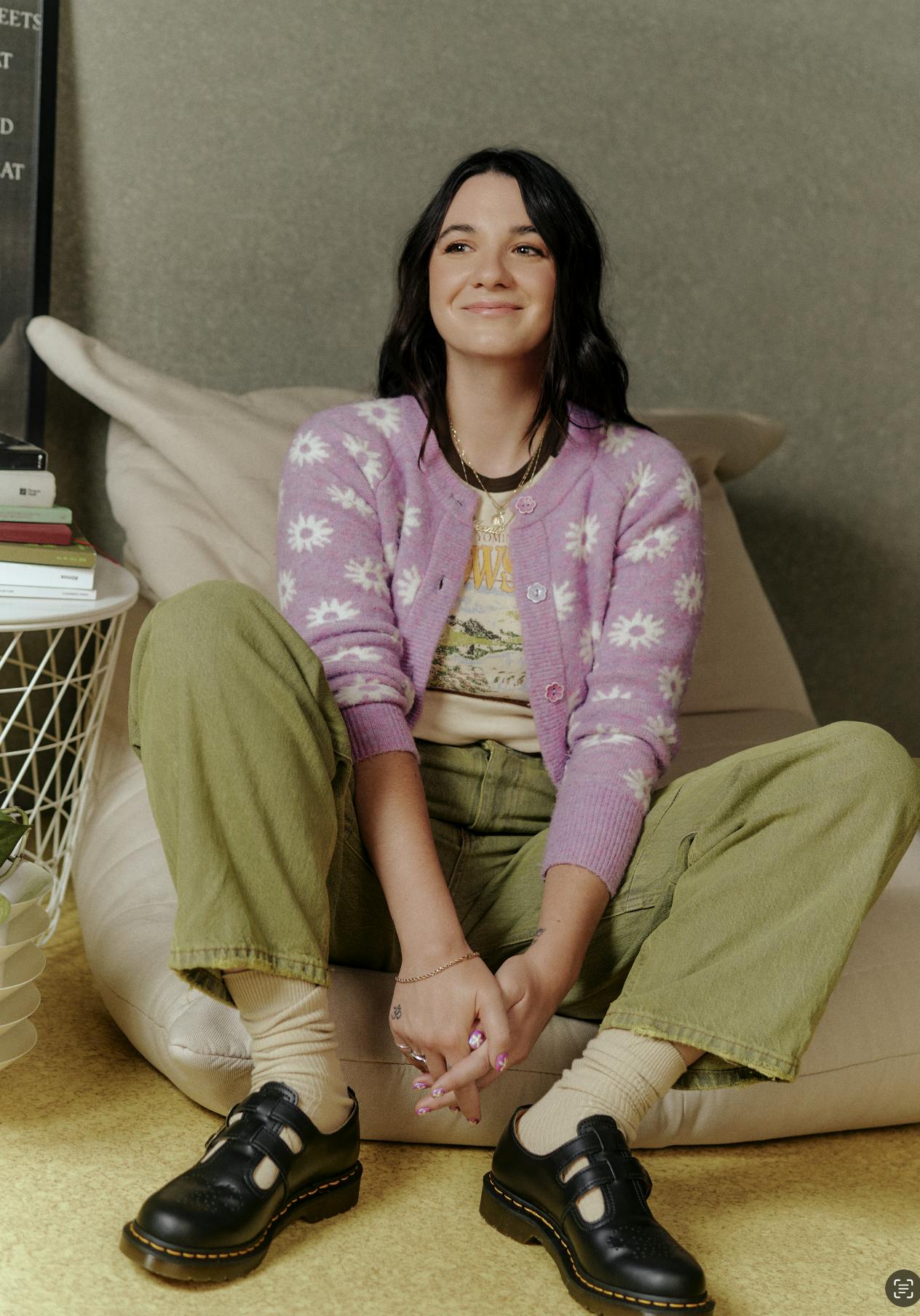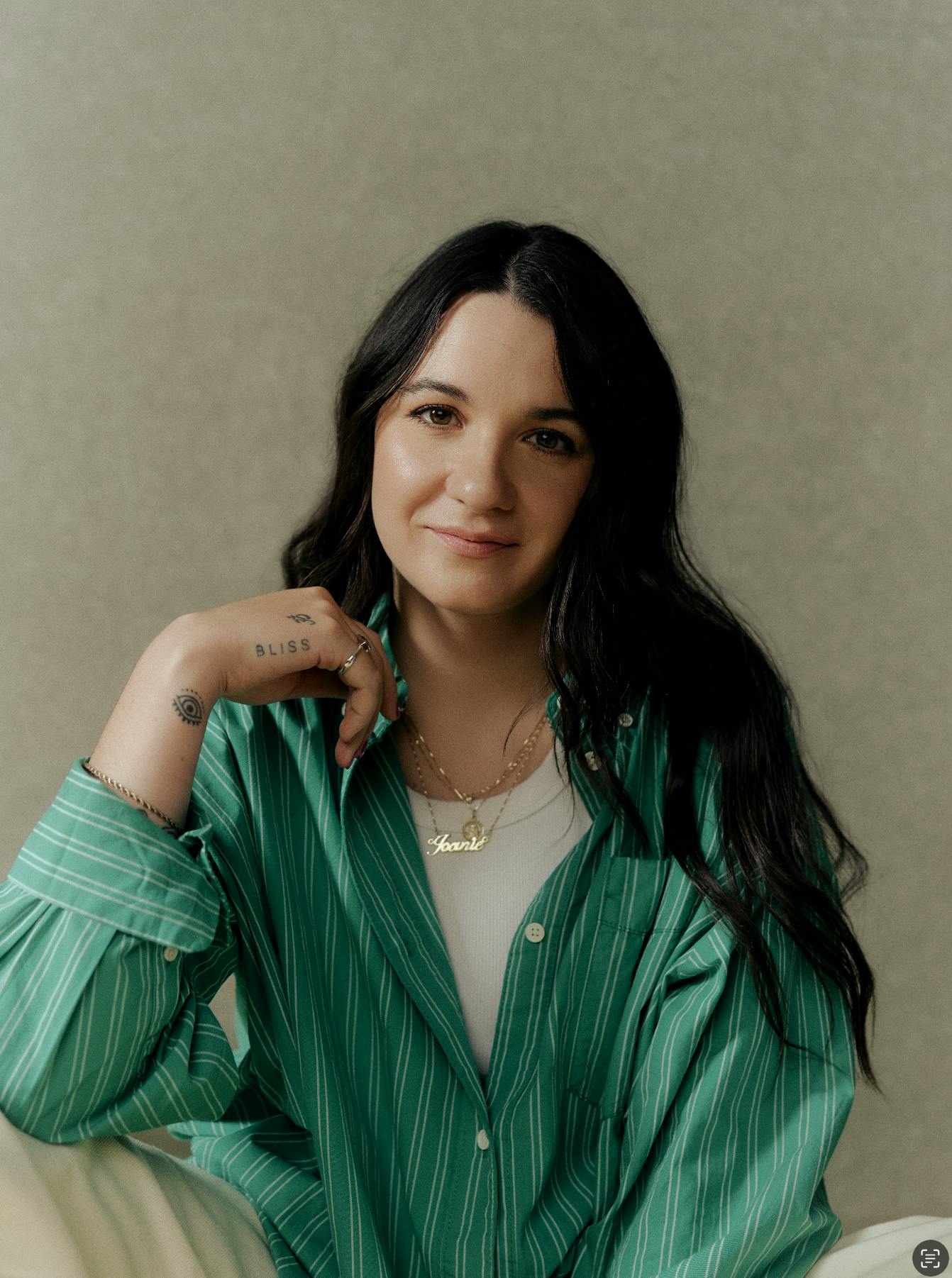 Specialities
Branding 360º
Bespoke Identity
Editorial Design
Packaging
Art Direction
Print Design
Type & Lettering
Books on the Shelf
Just Kids - Patti Smith
The Artist Way - Julie Cameron
A New Earth - Eckart Tolle
Reaching Beyond -
Daisaku Ikeda
Shoplifter - Actual Source
Be Here Now - Ram Dass
Caps Lock - Ruben Pater
Previously at Tux Creative House
Collaborators
Charlene Sepentzis (Creative Director)
Lian Benoit (Photographer)
Vincent Castonguay (Photographer)
Aless M.c (Illustrator)
Charles Desmarais (Motion Designer & 3D Artist)
Jean-Michel Simard (3D Artist)
Felix Arsenault (Motion Designer)
Michael Garcia (Creative Web Developer)
Eve Laliberté (Content Strategist & Creative Producer)
Mateusz Markiewicz (Graphic Production)
I am first and foremost a book reader who has developed a passion for story-telling, editorial design
& typographies
I am dedicated to an artistic approach in my work, always trying to explore different paths. I put my heart
and soul into everything I do.
The result is always unique,
 thoughtful, and timeless.
I am always open to create time and space to collaborate with foundations and non-profit organizations ✱